By Anny on June 3rd, 2012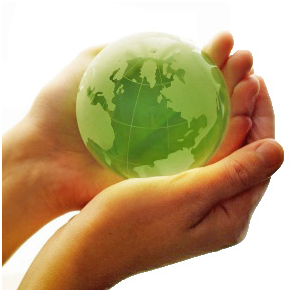 Which energy is Eco friendly has been the question of great discussion always? Our eco warriors relieve our tension by introduction of Eco friendly energy racing car set. So it will be great experiment for all of its users that is suitable for our loving atmosphere and what is science behind all of energy source. It will be adequately useful to train our children's minds so that they could know about Eco friendly elements and learn for future. By this you can spend a lot of time with your children by teaching and creating in them the sense of understanding the environment and awareness of eco friendly fuel options.
This stunning renewable energy racing car set entertains and trains children mind about various Eco friendly energy sources. This set has three remote control cars. Each of them uses different form of energy like solar, wind and hydrogen cells.This Racers set allows us to have race and compare different green sources. Each car has its own remote control so user may take it to his own direction what he or she like, as right forward and backwards. So this set is completely dependant on our user to move the cars, as he or she wants.
Furthermore, Solar  generated car can run up to 20 minutes from only a 10-30 minute charge although it will be surely dependent on sunlight which may strengthens its racing power as log long it lasts. The wind based car also provides 20 minutes of driving, once it is charged for 10-30 minutes, and in this phase it on the strength of wind turbine, generated by wind when it blows fast.
While in the case of hydrogen fuel energy we have 5 minutes running time from just 3 minutes charge time. Anyway, this interesting racing set leaves an impression of grave discussion which is most Eco friendly. No matter Hydro carbon and natural gases based energy provides immense energy but from this great gadget we would love Eco friendly energy as it is harmless to our planet and lives. This renewable energy set also elaborate the potential of these Eco friendly energy sources with showing their strength and weakness.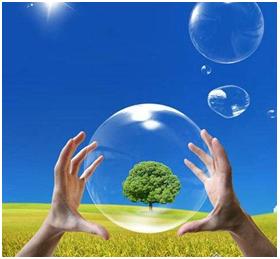 It will be day wise entertainment as wind turbine will provide a better entertainment on windy day, solar on sunny day. For Ecofriendly uses,detailed information for safe use will be proved. This amazing product will be available at just 69.99 dollars.