By Anita (EnviroGadget Writer) on May 10th, 2010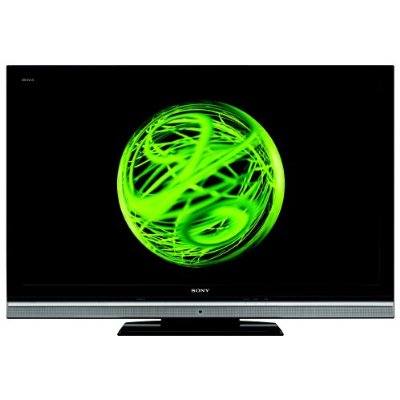 The Sony BRAVIA VE5-Series KDL-40VE5 is the smaller of the VE5 series with a 40 inch HD ready screen.  The device uses less electricity than other LCD TV screens, and features a zero watt energy conserving standby switch.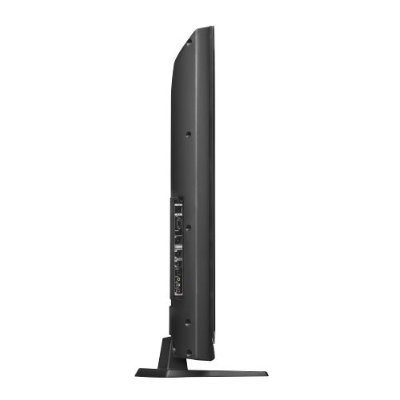 The Sony BRAVIA VE5-Series KDL-40VE5 uses Sony's exclusive micro-tubular Hot Cathode Fluorescent Lamp (HCFL) technology to provide you with the back lighting for the LCD set (most LCD screens use Cold Cathode Fluorescent Lamps). This helps the screen to exceed the Energy Star 3.0 requirements by over 50%, and to function using about 40% less electricity than other commercial LCD HDTV screens. This technology allows the screen to provide high quality image, giving 16:9 Full HD 1080p resolution (1920×1080) without the considerable drain on electricity other similar screens give.
The screen makes use of a technology Sony call Motionflow, this 120Hz refresh rate technology is meant to help alleviate any blurring in fast motion scenes, keeping the picture quality clear and more life like. The back light of the screen alters itself dependent on the ambient light at the time, helping give you the best picture possible while saving on electricity. The screen also includes a Zero watt standby function, to help make sure that when you are not using the screen you are not loosing any power.
The Sony BRAVIA KDL-40VE5 is available for $849.00 with free shipping!