By Dev on August 1st, 2012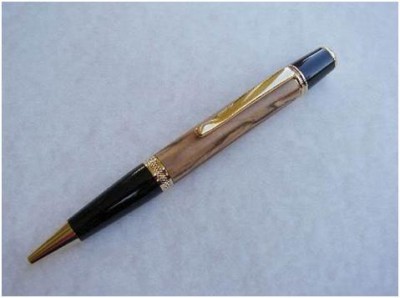 The upcoming father's day has rushed all the children to bring the most favorite of their items to purchase for their dads. From clothing to latest technology gadgets,  the stores will see more surprising sales of this year after the great celebrations and increasing sales volume recorded during 20th century celebration that complements another popular event of Mother's day.  For children, these two days most love days of the year to have good time with their parents and purchase most favorite gifts for them.
Instead of producing massive amount of items which are not eco-friendly and may lead to high carbon footprints due to their use,  we have a better idea for all the children to purchase hand crafted eco-friendly gadgets which have no harm to our natural environment and have been designed beautifully and look elegant. Although eco-friendly crafted items may be more costly, but it is also true that less or no eco-friendly costly will be less costly and available in abundance. Here take a look at most environmental friendly items that will surely bring a smile to your father's lips.
The Eco-friendlyThornbush Sierra pen
Thornbush has launched many eco-friendly products in last few years and struggling to get its market captured eco-friendly gadgets which are surprising and eco-friendly to use. Thorn bush Pens is a company involved in the production of environment friendly items sourced from wood and recycled newsprint. The pens are delivered with an informative card describing it and the materials used in making the item. The Sierra ballpoint pen comes with 24 karat gold fittings complementing black enamel. Made from olive wood originated in Bethlehem, the pen uses a refill that is widely available in the stores. Buyers can also purchase a rosewood case and a gift box for an additional $7 along with the $22 attached to the pen.
OBV boxer briefs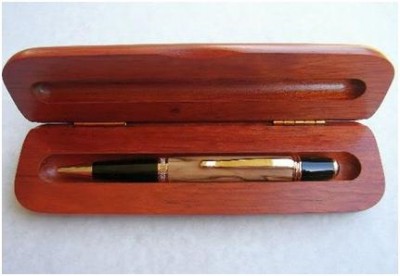 OBV's boxer briefs have been made from organic bamboo velour. You can purchase this eco-friendly pair of shorts can be purchased for $40. The un dyed and natural inner wear is available in a beige shade and will offer those environment lovers a nice change from the usual inorganically produced cotton ones which are widely available in the market. Since it's made from organic bamboo, it goes without saying that the item is recyclable and biodegradable so it poses no harm to the environment. It can be purchased from Mother Goose Designs, an online store that sells Eco-friendly clothing items.