By Dev on September 21st, 2011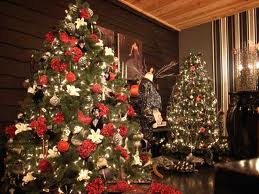 Christmas is a time of year that is wonderful and filled with joy and happiness. Kids laughing and wanting Santa and adults laughing and smiling at all that is going on for the holiday. During this holiday you will get a Christmas tree and after Christmas what will you do with that Christmas tree? If you purchased a live Christmas tree and do not just want to throw it away after Christmas you should check into Christmas tree recycling.
What is Christmas Tree Recycling?