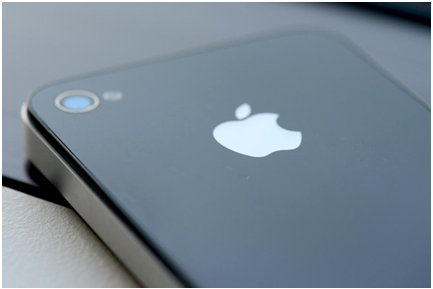 Where technology gadgets have bought the revolution in word of communication and latest information system, IPhone culture is getting more and more popular. Transferring from iPhone to iPhone 2, iPhone 2 to iPhone 3G, 3G to 4S and now transferring to iPhone 5. Although it's surprising that iPhone 4S and 5 have broken all the previous records of sales. If you are also among iPhone lovers who have been upgraded to new version, don't forget the recycling of your old one to trash or depths of your junk.

In most of the US states, recycling programs for cell phones have been started and also different online websites have been offering the similar recycling services, which are in access of every citizen here. Now when iPhone 5 has been announced, people have been discussing on many online forums and social websites; twitter and Facebook about announcement of new phone and changing or trading of old iPhones.

Most of the times, people don't care about their old gadgets once they have purchased the new versions and similar might be case that your old iPhone will remain on your shelf for months till the spring cleaning program comes and you decide to dispose it. A major issue with technology gadgets are that of harmful toxic materials which are included in their electronic parts and they will be great danger in landfills.
The old cell phones are working perfect at the time when you had decided to transfer to new iPhone version because it's fancy and upgraded with many features; you probably have to recycle the previous one if you are environment conscious. These disposed phones will be used by charitable organizations to offer to those people who don't afford to buy a new phone or for a phone just for their communication and its really humanitarian or you can also trade your old phone on a store and get some cash instead of it.
It is also true that if you are upgrading from an older model iPhone such as the 3G or the 3GS. Those older model iPhones still carry some value and could even be sold on eBay or craigslist for some extra dough.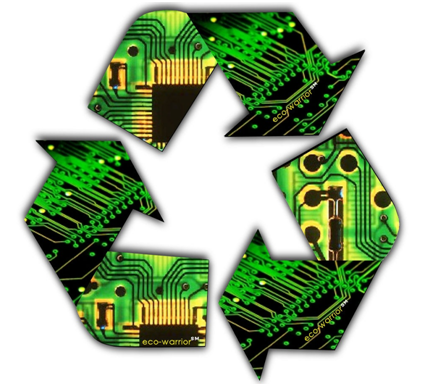 There is an effective cause of recycling programs for electronic gadgets. When we donate our previous gadgets, there are still new to be reused or sent for the recycling process. It is also important to save your data in phone somewhere else and format it before you donate your cell phone or sell it somewhere. This may cause danger when someone else copy your personal data and use it for their own purposes. Therefore before donating the phones, formatting of its memory cards is essential.
Apple often makes it tempting to upgrade every year with fancy new features and more storage capacity for music, photos, and apps. Hopefully, after reading this post we can all remember not to neglect our old cell phones and turn them in somewhere that will re-use them or recycle them in an environmentally responsible manner.