Make-up is something that is loved by every generation of girls. Make-up products have got huge popularity these days as it helps in brightening and redefining your beauty with perfection. Because of the importance of make-up products, there are various brands available in the market. One such brand that has gained a reckoned position in the make-up and beauty industry is REFY Beauty. This beauty brand aims at making girls confident and enhancing their beauty through its affordable range of products. For those who are in search of the best and high-quality beauty products, REFY Beauty is their right destination. Get to know more about this platform through this review that'll clear everything to you.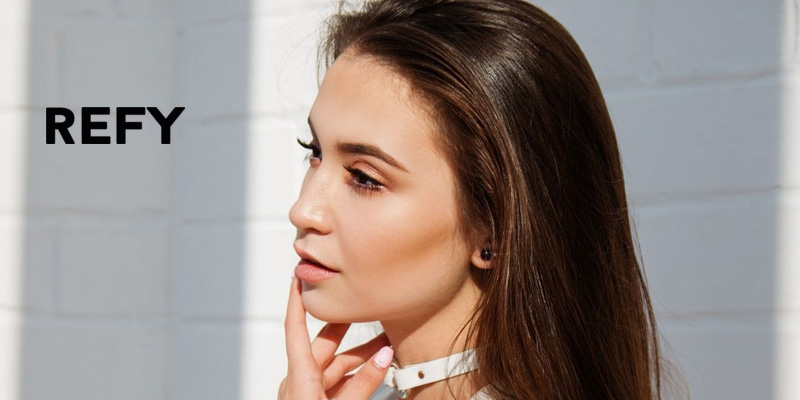 Why Choose Refy Beauty?
REFY Beauty was founded by Jess Hunt for making a beauty brand that not only helps in redefining beauty but also encourages you to love yourself. They have a huge assortment of beauty products from which you can choose yours. All these products include bronzer, gloss skin highlighter, brow pencil, blush, and so on.
At REFY Beauty, you'll be provided with a full description of the products such as how to use them, ingredients, and reviews. This is just like a buying selection that will make ordering easier for you.
In terms of quality, the brand has acquired a strong position in the market. All its products are authentic and original and there will be no side effects on the skin. Keeping in mind different skin tones and types, the products of REFY Beauty have been processed. Since its establishment, the brand is focusing constantly to set the benchmark of quality through its incredible beauty products. In just one place, you can get various best-selling make-up products that should be in your everyday must-haves.
There's also an option of a 14-day full refund for those products that are unopened. Apart from this, you can also avail of the exchange policy if not satisfied with the product.
Products at REFY Beauty
There are different categories of make-up products that you can browse at REFY Beauty. These include-
Summer Skin- This sort of product is best suited for enhancing the sheen on your skin. It can enhance your natural complexion so shop cream blush, gloss highlighter, and cream bronzer exclusively from REFY Beauty.
Brow products- As eyebrows are an important part of your skin, you cannot ignore them so the brand has various products for brows. These include brow collections in light, medium, and dark shades.
What's The Pricing?
For ensuring redefined and enhanced beauty, the company has brought its collection of beauty products to you with Refy Beauty coupon codes. All these are affordable that anyone can buy without thinking much about price. Its summer skin collection starts with just £14 that is quite reasonable.
To Wrap Up
At REFY Beauty, you'll get a comprehensive and genuine array of beauty products for skin and brows. All of its products are available at a highly affordable price range. Hope this REFY Beauty review is helpful for you.