There's no doubt that beauty and skincare products are important for everyone. These essentials not only help in keeping the skin fresh but also in rejuvenating & taking care of the skin. In the market, there's the availability of various brands that are offering numerous makeup and skincare products. But, sometimes, it's difficult for beginners to choose the right product for their skin. To make selections easier for the customers, The Boot Company has come up with the idea of providing skincare and make-up products of various brands under one roof. Not just this, you can get products of wellness and baby care also from this company. If you're wondering more about this company then here's the detailed review that you need to go through.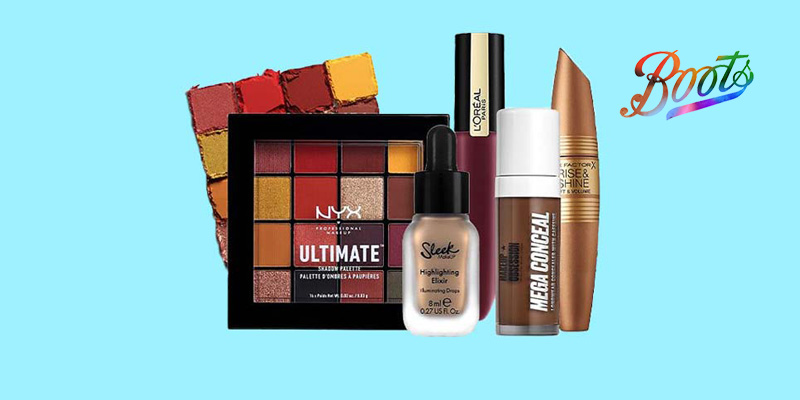 What makes The Boots Company unique from others?
The Boots Company mainly provides a one-stop solution from where you can buy skincare, beauty, kitchen appliances, baby products, and health care products. As there are various brands, you can choose your products with ease. One of the best things is that you'll be provided with a vast option of brands to choose from that includes BodyForm, Bach, A Passion for natural, and many more other reckoned brands.
Its delivery is free if you're spending above £25 on your purchase. For your urgent orders, you can choose The Boots Company as it ensures next day and named day delivery.
Ordering on the Boot Company is easy as it can be done on the go using the app. All that you need to do is to download its app to get started with hassle-free browsing and online shopping.
The company is focusing on making a happier and healthier community by producing high-quality and authenticated products from genuine brands. All the processes of sourcing and processing of the products are important for Boots thus they ensure complete transparency in it.
Its hassle-free return & refund policy also differentiates this company from others. If not satisfied with the products that you ordered, you can return them to any Boots store within 35 days of order receiving.
Products available at The Boots Company
The Boots Company has a huge assortment of products from various trusted and noted brands. Let's have a close look at these products that you can buy from the company-
Customers can get various products from different categories such as Beauty and skincare, Health & pharmacy, Wellness, Baby care, men's, electrical, and many more. The Boot Company has made it possible to avail all the essential items of every day at just one place. This makes it convenient for the customers to buy products of their own choice.
What's the pricing?
The Boots Company is able to deliver you the best quality products at fair pricing. In this pandemic, you can also order COVID-19 PCR test using Boots PCR Testing Discount code. Apart from this, they have various offers so that you can save on your purchase. There are great deals on various skincare products for which you just have to pay half of the price.
Conclusion
The Boots Company offers various daily essential products that are from reliable brands. All these products are genuine and are available at highly affordable pricing.