Tell me about cost of energy? We know that renewable source before and you, I and that man in Clapham know a lot about expensive energy resources, depletion of resources and cheap energy alternatives, but why we need to change our approach towards green energy? Will this not cost us more? An important thing to understand is cost of green energy on economy. Green energy has become a famous word for jargon talk and it's important to add here critical reviews about renewable energy sources along with its first polished shine.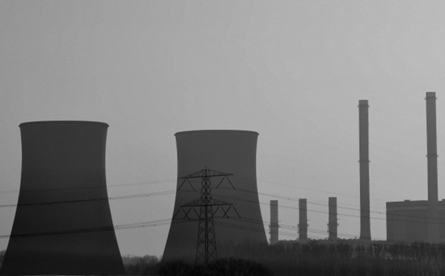 As we have guesses, answer is itself the explanation and energy is literally powering the modern world where all the work would stuck once this source has been stopped to generate more power. If you are standing in a supermarket or some big fashion plaza where thousand apparel shops and suddenly power cut, how they managed and how badly it affected the whole process? Sure only they just turn on the emergency lights with no air conditions, freezers or other such equipment to turn on when generators or UPS have been working. This is a trilling and pretty quick response to such unpleasant situation.
When you are experiencing the products with their price tags, you may found that no products have anything so quaint as their sales prices and of course bar codes will be hard to read, even computers would not able to function properly for tracking record of the stock when bar-code scanners are not working on alternative energy. It means all the work has been stopped and powered off. Without a power source, what would be happened to our all infrastructure; our communication, factories, hospitals, schools and colleges and all the researches would be ended and human beings would be counting stars like centuries before people used to do in absence of power in darkness all night. If all the energy stops, our world would grinds to juddering stop and turn to Dark Age in a day.
Believe me if price of energy gets upward trend till a big value where people may find it too costly, the demand for energy would not still cut down and there would be a profound effect on economic activity at that supply-demand level. It's not an abstract view about energy demand but its true to evaluate how this folk would work actually, our future, raising children, groceries and communication with one another, all this primary things would be affected without energy power source.
Increasing prices of Energy and major Impacts
Increasing energy prices will lead to inflation and even per unit cost will increase for manufacturers and traders of goods and services. A decrease in availability of energy would lead to slow supply of goods and services, affecting the businesses and in our jargon words, lol, economic development would stop and all the output would decrease. Renewable energy projects are quite essential and also they are alternative sources available to fulfill emergency energy needs.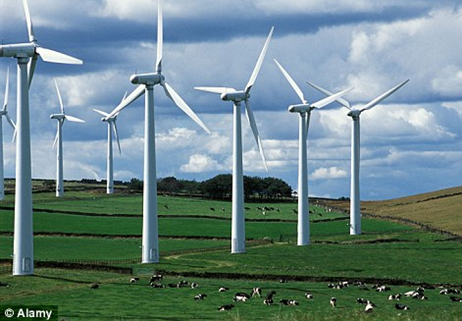 A high predictive demand and productivity would lead to high completion of future projects and depending on alternative energy source and continuing the existing business plans with smooth investment in alternative energy sources.
This drag on growth and productivity inevitably gives rise to gloomy projections for the future, derails existing business plans and puts investment on hold. A downward spiral could develop as negative sentiments become self-fulfilling prophecies and it's hardly surprising that the technical terms for what could await are "great recession" or worse "depression".
But in fast pace world where developed countries have more smooth energy production techniques and ready alternatives, it doesn't stop with just those countries that under the great energy demands and still unaffordable to convert to clean and green energy because of its huge start-up and supporting costs. Now nations have been professional and mature to understand that they are directly or indirectly depending on their neighbor nations and for smooth economic development and their survival, they need to share their energy production to bring more profit and peaceful foreign relations.
Green energy is here an umbrella energy source instead of that fuels burning minerals, means not here the coal, oil or gas fuels. Some guys will here also interrupt us and argue for nuclear energy to be not a clean source due to its CO2 credentials, because it is also mining and burning a mineral, the uranium resource which has already its scarcely available in the world.
There are three broad criteria that most green energy sources have in common. They are not finite in supply; they don't pollute and specifically don't increase atmospheric CO2 levels; most places on Earth are able to access some form of green energy (unlike oil which is unevenly distributed)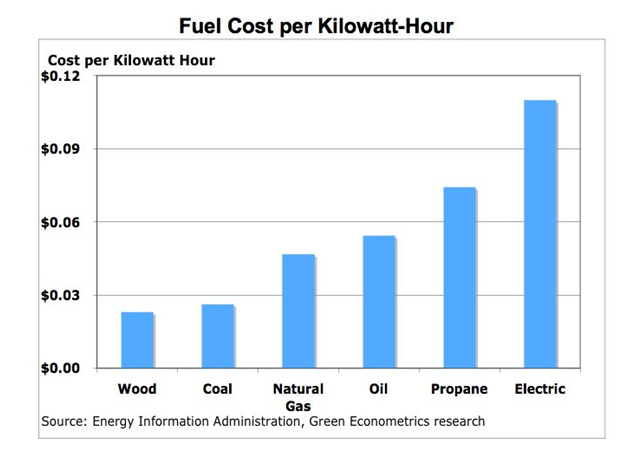 We have been depending on only few foreign countries for energy sources once our own resources have been depleted, but it will be all ended in next hundred years or some more than this. At that stage, the availability of green energy will be greater advantage for the nations.
The depletion of domestic energy sources depletion means creating the new ones instead of depending on others. Our great desire is to reduce the level of carbon dioxide in atmosphere and lower down the value of pollutants in air. When green groups first started with their ideas, there had been less government support, but now there are many attractive options available to them with fund and federal grants. How government ensure the possibility of funds and zeal for green energy would be helpful for green future.
The green energy intervention is depending heavily on developed countries and need to be promoted to the other regions of the world. A major reason that would affect more would be wealth with new businesses and jobs springing up. But if you consider that this could be not only a global initiative, but also a fundamental structural shift on a par with the Industrial Revolution or the advent of the digital era, then you can begin to appreciate the scale of the opportunity that "green energy" represents for the world economy.