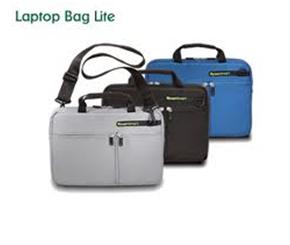 Plastic bottles are among the top disposable stuff which is contributing in increased pollution and it is important to give them a second life. From a company that is serious about saving the environment, comes a line of gear for transporting your laptops.
GreenSmart has sent us their Mandrill laptop bag, which is named after the largest species of monkey, and is also endangered. With the Mandrill, you can store your sweatshirt or a pair of shoes under the bungee cord on the front. Your laptop has its own separate access garage that will fit up to a 16″ laptop comfortably. The Mandrill gives you a large mid-section for your notebooks or texts and a front pocket for the smaller items, along with two side pockets for bottles or cellphones.
For comfort, airmesh straps with an integrated handle make this backpack a delight to carry, by hand, or on your shoulders. In addition, 40 bottles are used to make the interior and exterior fabrics. Now, let's toss this up on our test bench and see just how well this Mandrill does. Will it pass, or will it become extinct?
That plastic bottle on your desk could have a second life as a bag. People have been able to make fabric out of recycling plastic bottles for a while, but GreenSmart is one of the first companies making a consumer business out of it.
Plastic bottles (PET #1) are a serious environmental issue – they don't decompose and in the United States alone, 230 bottles per person go to landfill per year. That's more than one every two days and as GreenSmart say is enough crushed bottles to fill the Rose Bowl Stadium in California every two weeks.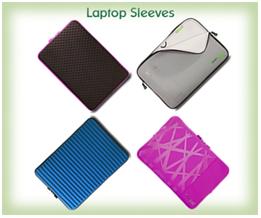 It's a problem. So while making laptop bags out of recycled cola bottles won't solve the whole issue, it's a step. Bag-making company GreenSmart have come out with a process to get fabric from bottles which goes a bit like this: used bottles are collected, then ground up into flakes, the flakes are washed separated from impurities and made into fiber by a process of polymerization, then spun into yarn and woven into their fabrics.
According to GreenSmart, the overall process uses less energy than making polyester out of refined petroleum.Paul from GreenSmart promising that his bags are not just green, they're actually good too: "It's all minus the crappy quality that most "green" gear suffers from."