Pets need a whole lot of personal care products like soaps and shampoos to make them stay clean and healthy. But unlike we humans who can understand the toxic effects of a substance and choose a better alternative, pets do not have the choice. Hence, it's of utmost importance that we choose safe and sustainable products for pets that would not harm them in the long run.
Common chemical ingredients that are often found in personal care products are also used in products for pets, albeit in higher dilutions. These include artificial detergents, perfumes, propylene glycol, lauryl sulfates, and many more which do come with associated health concerns. Let's take a look at a safe and eco-friendly range of pet products from olivegreendog.com.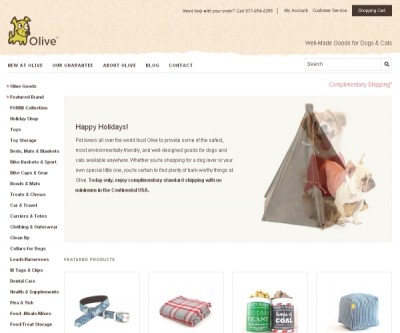 The site has a collection of Shampoos, conditioners and gels, and lotions for cleaning the Ears, paws, eyes, and nose of your dog. All of them are made from certified organic products in an eco-friendly process and contain well-known and tested natural ingredients such as tea tree oil, Avacado, Oatmeal, neem, and many more. These ingredients ensure that your pet receives healthy and organic care without any cosmetic chemicals and toxic ingredients. Their manufacturing practice also eliminates any chance of wastage and inherent pollution and is packed using low impact packaging using recycled boxes and biodegradable packing peanuts. This ensures that your product is safe for the environment as well as for your furry companion.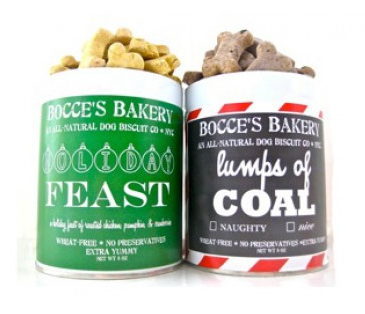 While browsing the site we also came across a whole range of pet accessories ranging from toys, blankets, treats and chews, clothing, collars, and many more common pet items that you would periodically need for your pet dog. They also have a special section on dog foods featuring some of the topmost brands. The site also has a section, especially for cats. This is one store where you can buy all your pet supplies with complete assurance on the organic quality of its products. The online site is active since 2008 and is operates from Texas. It's a member of the Organic trade association and green America.