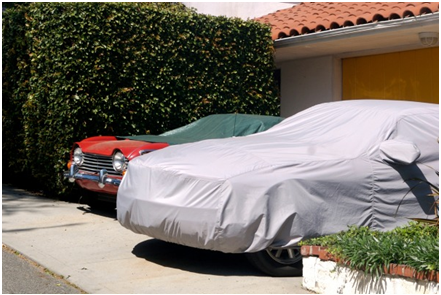 People cannot imagine a day or week without cars in this fast pace world where life has been become fast and lagging is not bearable for anyone. For how much you are dedicated to green living, leaving a face pace life with your car is now turning difficult till eco-friendly vehicles all around on the roads. Giving up the driving is also an impractical step for green environment dedicated individuals. With more economic downturns and practical changes in the world, we may have to think that cutting back is profitable policy.
If you leave your car for one day of the week and use an alternative transportation source, your percentage of carbon footprints will be decreased and cost value would be cut down. The world demand for petroleum is around 90 million barrels daily and running cars on the roads causing 70 percent of the monoxide pollution which is big amount to make great difference.
There are so many benefits associated with public transport and walk. You may better understand the health improvements. If we get a chance to go outside and get the better fitness, there would be no other better idea then this to save the money and live green. Riding on a bus or using the bike is also something to enjoy and it's difficult to travel through bike or foot, you may also ask for carpooling system with your fellow guys. You may get a chance to know one another and create the understanding with fellow guys. Carpooling would inspire the more people to bring cooperation and encourage other people to support us and would not be stressful when you get chance to leave the driving a day.
The second major benefit of not driving your car for a day in week is improvement in your finance. Gas and petroleum prices have moved to the peaks and would increase more. Nations have understood the fact that this resource of energy is also ending with time. In EIA reports, it has been told that new economic cars have also lowered down the gas consumption and have been more fuel efficient vehicles.
Another major benefit you will get is associated with your car insurance. When an insurer finds the fact that you are not driving more, the rates would lower down and this is because per mileage travel and accident risks are also downed. It has been told in many studies that people drive more than what actually they need every day. Expense percentage has increased over last few decades because of increase in population and new generation loving the cars more and more today.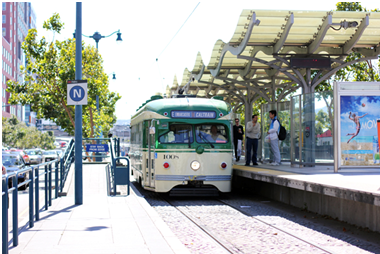 As much now cars have been increased in all the countries, the volume of pollution have been turned double. Trucks and cars consume thousands tons of our petroleum resources and also need other liquid to run the system. A short story to end here is that excessive use of automobile is hazardous for our environment and there would be worst if we don't control the dilemma today.