One of USA's most popular and leading mobile carrier ATT is moving towards being Eco-friendly by implementing a host of business practices that are geared towards a healthier and safer environment.
Let's take a look at how they are doing it.
1) Moving towards paperless billing: Paper bills for a premier carrier such as ATT having millions of phone lines do consume large amounts of paper every month. An estimated 17.2 million customers opted to receive an electronic bill as opposed to a paper bill by the end of 2011. Thanks to unique marketing efforts and consumer education, this has reduced an enormous amount of paper consumption-which means lesser trees to be cut and more oxygen to the planet. ATT allows users to easily opt for an e-bill, with a facility to download up to 16 past statements online.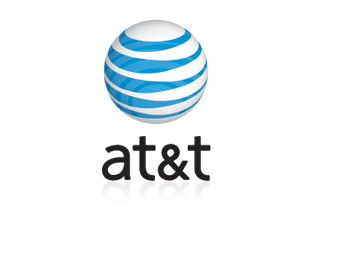 2) ATT plans to invest about $565 million to deploy vehicles running with alternate fuels by 2018. Towards the end of 2011 their fleet has about 3469 vehicles running on compressed natural gas which means less dependence on diesel and also lesser pollution.
3) Solar panels are being introduced in their offices to reduce dependence on conventional energy sources. In the year 2011 their total carbon offset was the equivalent of the carbon dioxide generated by 430 cars annually.
4) A new accessory packaging sourced from 30% plant based materials such as ethanol from sugarcane has resulted in saving about 50 tons of paper and plastic in packaging.
5) A major cell phone recycling program has collected about 3 million phones and 1.7 million pounds of batteries and accessories which would have otherwise ended up being burnt or in a landfill. This adds up to a staggering saving in terms of reduced carbon footprint and lesser pollution.
For more details on their sustainable practices, access the below link.