European supermarkets have taken effective steps for lowering down the carbon emission and eco-friendly refrigeration. UK market is the world largest retail market and also directly effecting the environment through hazardous chemicals for cooling and heating systems. A cost-effective approach to lower down the carbon footprints, recycling and use of eco-friendly technology can be right solution, suggested by top European business planners. Sainsbury was the first supermarket in Europe which stopped use of super global warming chemicals.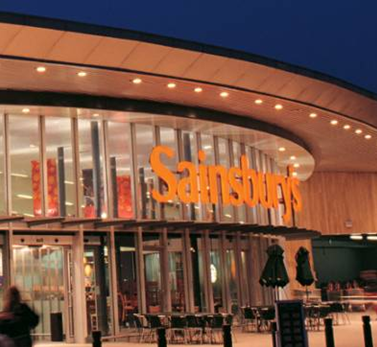 Current refrigeration system is not friendly to the environment and a greater percentage of carbon dioxide in atmosphere. Justin King, the chief Executive of Sainsbury Supermarket have told that their decision to ban chemicals through cooling system is based on group efforts with green campaigners and suggestions from lobbies to ban the use of F-gas chemicals, Hydro fluorocarbons till 2015. In modern cooling and refrigeration systems, the F-gases are used, which have been found greater time dangerous then use of carbon dioxide.  In United Kingdom, one billion trips to shops are being leaked from supermarkets every year.
The refrigeration industry has been looking for cost effective and eco-friendly technology since from 1990s and gases which are harmful for ozone layer had been replaced with F-gases in early 2000. But now F-gases have been effecting the environment with same velocities and brought a worst-case scenario. European supermarkets will soon report their financial year performance, and Sainsbury's officials have told that this year profit is £300m, with more than 18 percent growth of last year figures. Now it is clear that UK supermarkets will invest more in environmental friendly and green cooling systems and saving their each penny to contribute for the environmental beauty.
European supermarkets have predicted that one third of the chemicals emission will be stopped with use of greener refrigeration technology. Currently in an interview, Mr. King told that British workforce is ill-equipped to work for cutting down the high toxic emissions and plans of government and supermarkets have to bring engineers from broad to overcome with refrigeration and use of carbon dioxide. Effective strategies will be applied and estimations have been high.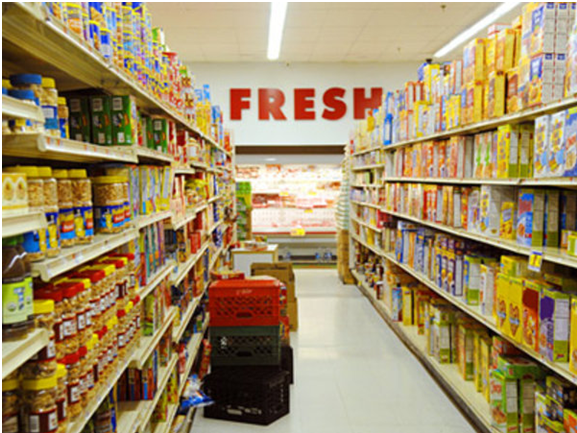 Mr. Doug Parr, the chief scientist of Greenpeace UK has suggested the governments to ought learning of f-gases removal and use alternative environmental friendly cooling mechanisms. The carbon copied supermarkets have claimed in last years that they have performed their key role to make them the greenest stores on the earth. Asda claiming that it has cut down the pollution by 35pc while Sainsbury's telling about 40 pc cut down role performed by them. Tesco is working to make its own wind farm and become zero-carbon Corporation by 2050.
Similar efforts have been taken by Morrison's, M&S, Asda and other famous supermarkets in United Kingdom. Current energy needs will attention all the supermarkets to bring their actions registered under the green associations' acts. Mr. King said that government of UK should seize the opportunities there by training and utilizing the people to work in green environment and bring back the positive results.