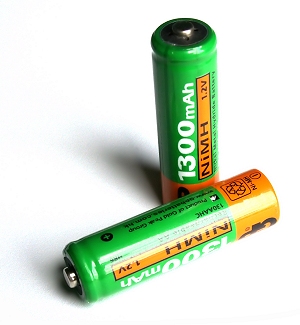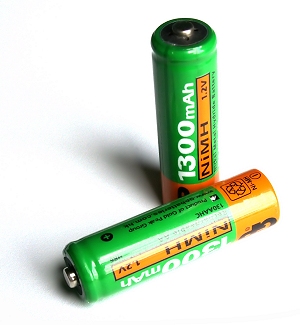 We seem to take batteries for granted these days, barely giving them a second thought. Most gadgets need batteries in one form or another, and most batteries are not great for the environment. Rechargeable batteries reduce the number of one-use batteries that we use, but rechargeable batteries still use harmful materials.
Well here are some interesting facts about batteries to encourage you to think a little more carefully about what batteries you buy.
1. The First Batteries
The first battery was created by Alessandro Volta in 1798. The first rechargeable battery has been around since 1859, when French physicist Gaston Plante invented the lead acid cell. The lead acid cell is still used in cars today.
However, evidence of batteries dates back to over 2000 years ago. In 1938, Wilhelm Konig discovered in Iraq a 5 inch pottery jar containing a copper cylinder encased in an iron rod. This is believed to be an ancient form of battery.
2. Rechargeable Batteries
Batteries work due to a chemical reaction inside the battery that causes electrons to flow from the negative to positive terminal of the battery. When all of the chemicals inside the battery have reacted, the battery is spent. When you recharge a battery, you're essentially reversing the chemical reaction using electrical energy.
3. Battery Energy Usage
The energy used to manufacture rechargeable and single-use batteries is 50 times greater than the electrical energy they produce when been discharged.
4. The Memory Effect
This is an effect that nickel-cadmium (NiCad) rechargeable batteries suffer from. If a NiCad battery is recharged before being discharged fully, it 'forgets' that it is able to discharge any more energy.
For example, pretend a battery is capable of storing 100 units of energy. You use 40 units, then charge the battery up again to 100 units. In your mind, the battery contains 100 units again, but the memory effect means the battery essentially can only release up to 40 units of energy.
5. No Battery Lasts Forever
All batteries, including rechargeables, eventually die. This is because the chemicals inside the battery degrade over time and with usage.
6. UK Battery Regulations
From 1st January 2010, all manufacturers and importers of batteries in to the UK will be responsible for the cost of collection and recovery of waste batteries. Thankfully, there are battery recycling services who will handle the battery recycling for you. It won't be long before other countries start to follow this regulation too.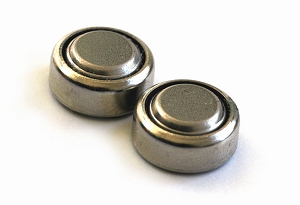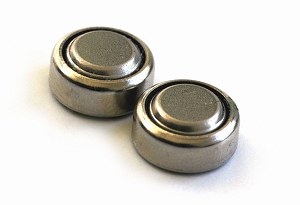 7. Mercury in Batteries
The single largest source of mercury metal is found in household batteries, particularly in alkaline and button cells.
Legislation from the EU Parliament, namely WEEE Directive 2003, states that manufacturers of alkaline batteries have made a commitment to remove all mercury from batteries. However, mercury is an integral part of button batteries and cannot be eliminated completely.
8. Nickel Cadmium in Batteries
One NiCad mobile phone or power tool battery is enough to pollute 600,000 litres of water! That's equivalent to a third of an Olympic sized swimming pool.
9. Losing Charge
Rechargeable batteries will lose a percentage of their charge each day when left off the charger. Therefore try and charge rechargeable batteries hours before you intend to use them.
You should also avoid leaving rechargeable batteries discharged for long periods of time, otherwise the batteries will degrade much more quickly when left discharged for 6 months or more.
10. Terms such as "Heavy Duty" are misleading
Since there are no real industry standards for batteries, many terms used by battery manufacturers have become misleading marketing hype. Although the terms didn't start out as being misleading, "Heavy Duty" batteries are often the least powerful batteries you can buy!
Further resources and facts
I used a number of resources when compiling facts for this article. This is a list of all the resources I used: