The concept of Green mortgage is recently becoming popular as more people are becoming eco-conscious and are looking to reduce their energy consumption. Greenmortgageeinvolves  modifying your home to make it more energy efficient. This could mean buying gadgets which work on alternative energy such as solar panels, using dimmable CFL lighting, LED panels, changing your windows by using cellular and low emission windows etc.  We are all aware of the fact that all the above mentioned gadgets do require an initial investment, and the returns start pouringingradually. The high cost of the initial investment is what deters a lot of us from making the first move, and we often tendto lose out on the recurring returns they offer. Green mortgage is one such facility which helps you with the initial cost of investment for such technologies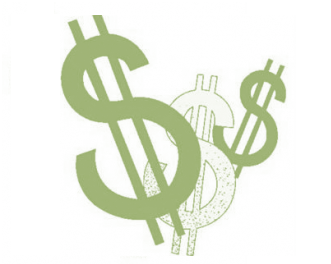 You stand to gainin both ways as the modifications you decide to do for your house can be done in a modern way which is sure to impress your visitors and add to the value of your house. Also such energy saving modifications do give you regular returns by means of reduced power bills etc- which can be used to offset a part of the mortgage amount. Also investing in such eco-friendly practices also shows your solidarity with the environment as your act decreases the net carbon footprint, pollution and greenhouse emission which are direct and indirect consequences of your energy consumption.
This is a welcome move to start the trend of energy saving in our daily life. There are a whole lot of ways by which you can save energy consumption in your home and since you now can be assured of a funding for that. You would also need an energy  audit done on your home so that an estimation can be made as to how muchsavings in terms of spent energy would your modifications make. To know more, just get in touch with your bank to check on a suitable scheme.