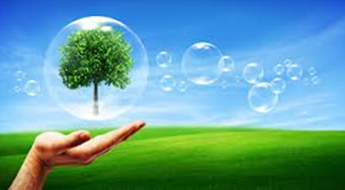 How beautiful and amazing it would be if some portion of electricity for your domestic use is coming from plants growing in your garden or rooftop? If we imagine it was not a fiction and real things have been seen, it would feel like mystery is out of the cover. However this technology would be more common in coming years if all the things planned go parallel toward success without major hurdles.
A Dutch research company has been granted 250,000 Euro. This company is based in Netherlands and researching about different energy production techniques and hoping to get commercial partners for its promotion and further research.
If Plant-e gets success to bring the power generating green roofs, it would bring revolution in the energy market and useful in many ways for generation and provision of electricity at small level and might be enough to fulfill the energy demands of individual houses.
The push for energy need empowered the human beings to research, develop and deploy the green energy sources, a sustainable and renewable energy production. Here is a short review about how plants energy is a new and sustainable energy production idea. The process starts with photosynthesis and solar energy production. Plants get energy from sun and produce organic matter and half of which is transferred to soil through its roots.
Bacteria process on organic matter and natural occurring produce protons and electrons as a waste product. The electricity is produced when electrons pass through power harvester and making use of water as a byproduct in this process.
This system of energy production has wider scope and effectively can be applied in urban areas where construction of such system based on rooftops of the houses is suitable, and it will supply electricity as per the daily demand of households. The first building of the world which is generating this roof green energy is situated in Netherlands and its energy will be enough to charge mobile phones and related voltage gadgets.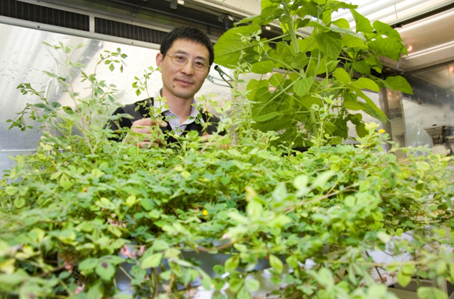 The pilot living green lab is about 50 sq meters and research has been expanding with better efficiency to make this suitable for domestic and commercial use. We have been excited about new technology source and looking forward for the day when such renewable and green energy will rule the world and also would be functioning in developing countries of the world.
There are many without electricity and this could very well lead not only to a more sustainable source of energy but provide many with cheap energy anywhere on the globe. A green roof electricity system will rule or fail in the future? Get in touch and see what happens!!!