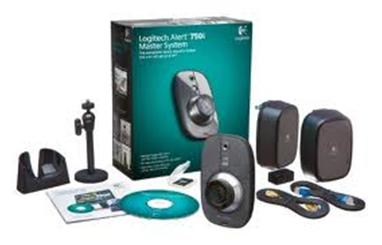 The easy to install the smart camera with Wide-angle Night vision provides everything to protect everything which you feel important for you. Logitech- the top technology gadgets manufacturing company has expanded its Logitech Alert TMlineup by introducing its new 750n indoor master system. This is a complete security system inbox that enables you to be present there, while you are not.
A powerful PC software, wide-angle night vision, easy installation, and free remote viewing account help you to take rest and not to worry for your home or office where costly equipment has been stored peace of mind that your loved ones and property are safe.
For expanded security and safety, Logitech has also introduced the Alert 700n Indoor Add-on camera, which is a night vision standalone camera to increase the security with your existing Logitech alert master system.
This system is unable to hack and will give you a view of what is happening in your other rooms. HomePlug networking has made things easy, installation for both of the systems and add-on cameras is easy and there is no need to run wires or worry about tricky configured networks.
You will need to simply plug your camera with a wall power outlet and HomePlug will use outlets and electrical circuit to connect the security camera with the network and regulate the video recording and overall security of the system.
Logitech 700n indoor add-on camera and 750n indoor master system are offering high-quality video with 960*720 resolution and 15 frames per second speed. The camera is supporting a 130-degree angle and has powerful night vision which will capture twice the area which is captured with other such devices for recording. This will help to easily recognize the moment of someone in your home with spying and clear objects during night and cloudy days.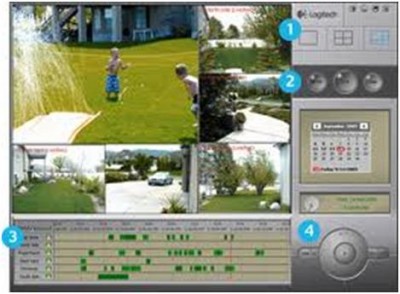 Security has been one of the increasing issues with all US citizens. There are more cases every day for robbery, jewelry, cash balance stolen and automobiles were stolen. However, many people are worried about security systems and advanced installation cameras which should capture the things they can. In this way, you will be able to see up to 60 feet in complete darkness with its high power illumination.
Logitech Alert 750n indoor master system and Logitech alert 700n camera are expected to be available in the market of Europe and the USA from many 2012, with an estimated price of $299.99 for each of these.