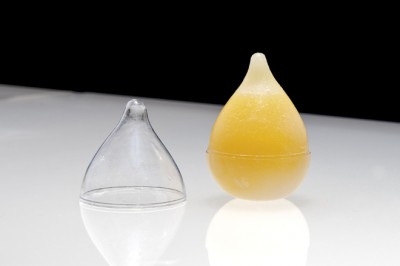 This amazing alternative to plastic is created from algae and can be used to produce a bottle to hold liquid. The Algae Based Bottle uses an alternative plastic-like substance which is a natural and sustainable material that will help to reduce the amount of plastic found in landfills and at sea.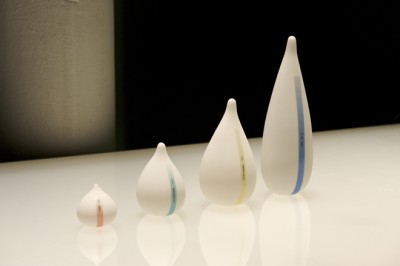 The Algae Based Plastic Bottle has been created by designer Francois Azambourg and Donald Ingber who is a professor of bioengineering at Harvard. The algae bottle is formed by a membrane that wraps around to encase the liquid, this membrane hardens into a teardrop-shaped bottle once it has been subjected to a bath of sodium chloride.
The membrane originates from alginate, a substance that can be extracted from the walls of brown algae. The resulting bottle should help reduce the amount of plastic that is disposed of daily and the algae-based bottle is even edible. The amount of plastic littering our planet has become a substantial problem, while resources to make more are diminishing. Recycling helps the problem but finding alternatives, like this algae-based bottle, should help to make a lasting difference.
Source: iGreenSpot