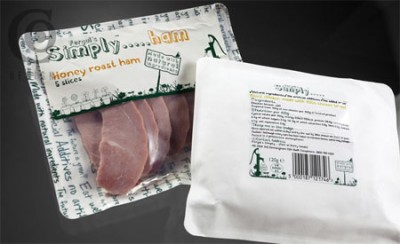 PaperLite is a paper-based packaging that gives the look and feel of paper while having the sealing and barrier properties of more traditional plastic packaging. The lightweight packaging material helps to save on transport costs and is made from renewable materials that will decompose once discarded.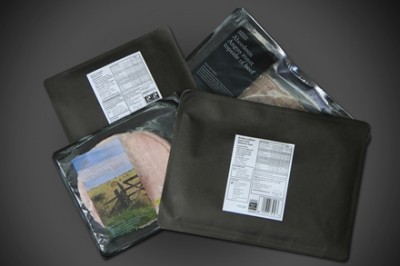 The PaperLite Packaging gives a whole new way to safely package a wide range of products that would traditionally require plastic to keep them fresh. While paper packaging is used on a wide range of dried goods it could not be used for a wide range of goods for fridges and freezers, for instance cut meats. The PaperLite Packaging can contain these products, the paper-based material can be thermoformed in a similar way to plastic to form the shape required. The material can be sealed effectively too, and as it works in a similar way to the plastic packaging currently used many producers could use it with their current machinery.
The PaperLite Packaging is formed from sustainable materials, the paper used for instance comes from FSC-certified sustainably managed forests. The packaging is also able to biodegrade once it has been disposed of. Additionally as it is a lighter material than the plastic often used it can also save on transport costs, as less fuel will be required to transport it from place to place.
The PaperLite Packaging is a fantastic way to package goods in a safe and eco-friendly way. The paper feel to the packaging adds a quality to the packaging and a reassurance to the customer that the company is dedicated to trying to work in a more environmentally sound way.
Source: iGreenSpot