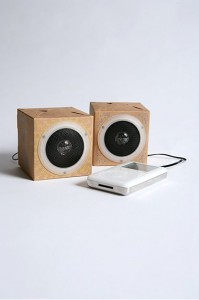 Ever wanted to make your own speakers? These DIY Eco Speakers by Merkury allow you to decorate and create your own speakers. The speakers are compatible with most MP3 and music players that have a standard 3.5mm headphone socket.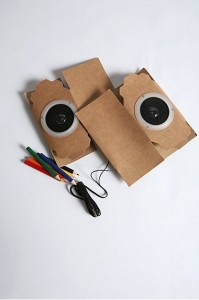 The Eco Speakers are made from 70% recycled cardboard. If they get a little dirty, they can be wiped clean too. You even get a pack of coloring pencils to create your own unique designs. You can also add your own stickers and labels too if you wish.
The speaker kit is available from Urban Outfitters for $18 in the US or £16 in the UK.