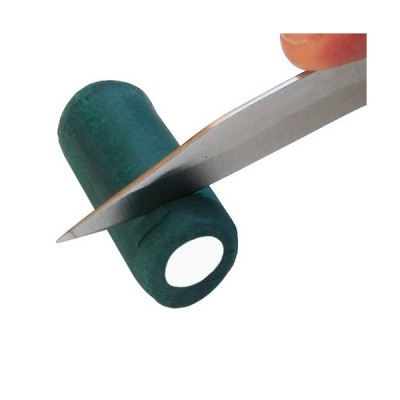 This Moonputty Epoxy Putty is a wonderful substance that allows you to easily fix a multitude of household items. By simply cutting off the amount you require and mixing the colours together you created a putty that is able to bond all manner of materials together so strongly that it can support up to 150kg once dry!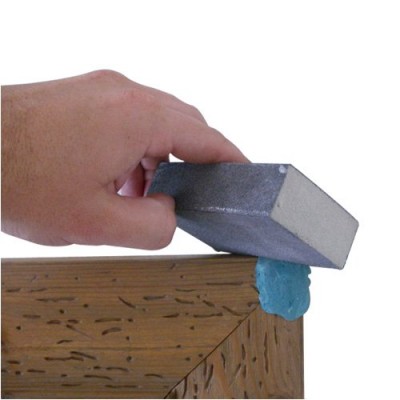 We all know its better to fix things rather than to dispose of them and replace, but often it can be complicated to do so, or a multitude of specialist bits and pieces are required. This Moonputty allows you to repair just about anything as it will bond to so many different materials. The putty is great for fixing chipped or cracked crockery, broken tools, filling cracks in walls, sealing leaking pipes, attaching things like towel holders to walls, and so much more! Once the putty has dried it can be sanded and painted, allowing you to achieve the finish you require easily.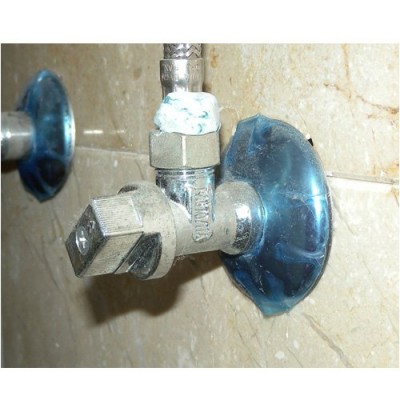 The Moonputty set provides you with one tube of multi-purpose putty, one tube of wood putty and one tube of steel putty. To use the putty you only need to cut off the amount needed, kneed it together with you fingers for about 30 seconds till its sticky, then apply it to whatever requires repair! It drys in about an hour, although it is best to provide it with 24 hours of drying time, especially if you wish to to hold 150kg!
Moonputty is a great way to extend the life of your household objects and allow anyone the ability to make basic repairs quickly and easily. By repairing items you save unnecessary waste going to landfill. It also helps reduce the amount of new products required, which means less processing of materials and less demand for natural materials such as wood and clay.
The Moonputty Epoxy Putty is just £11.99 plus a small delivery fee.