By Dan (EnviroGadget Writer) on November 10th, 2008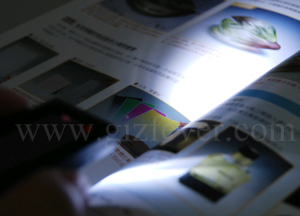 Solar-powered torches seem to be quite popular these days, but this Solar Powered Reading Light is the kind of size that you can keep on your keyring, and use for emergencies or finding the keyhole when you're coming home drunk at night!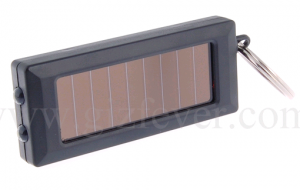 The 2 bright white LEDs are great for general torch related illumination. The flashing LED that flashes between blue, green and red is a pretty good attention grabber. You could use the torch when camping, or for reading maps at night, etc. The real benefit of this torch is that it's compact, as well as being solar powered.
Source: Gadget Venue