We all line in a colorful and vibrant world, with our clothing and interiors designed in a myriad of colors. The fact that almost all of the fabrics need to be dyed with the appropriate colors is something we all would quite agree with. As we get to become more conscious of our environment, there has been a spurt in the usage of natural fabrics and dyes. However, as we move towards optimizing our daily activities and reducing our dependence on natural resources and prevent over-usage wherever possible, let's ponder to how much water would dyeing a fabric consume?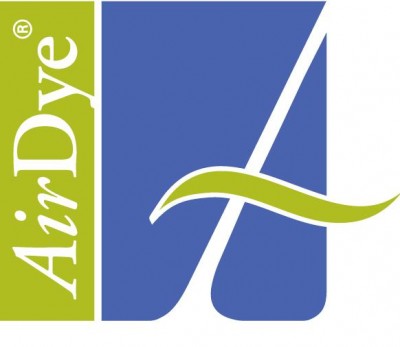 On an average, each fabric goes through several stages of dyeing, with an estimated 5-15 gallons of water required to dye a regular fabric with a single color. Considering the fact that water is scarcely available in our planet, with a vast majority of people without access to drinking water, it would quite be useful if we have a mechanism by which we can reduce the water consumption in dyeing of fabrics, or omit it all together. One such relevant way of saving water is by the revolutionary AirDye technology which eliminates the need for water while dyeing fabrics.
Going by an example from the water saver calculator on their site, a regular tee-shirt would cost 7.75 gallons of water when dried using traditional dyeing methods.
Air Dye is a technology from Colorep®, Inc. which is a California based company dealing with sustainable technologies for human life. The technology used air instead of water to apply dye on a surface, which can be a fabric or interiors. This does not damage the fabric and color etches into the fabric as good as any conventional form of dyeing. It also reduces waste and consumes up to 85% lesser energy when compared to conventional dyeing methods. It is already in use by brands as varied as Patagonia, Hunter Douglas, Julie Apple as well as renowned fashion house Costello Tagliapietra. Air Dye technology also suits print to order fabric dyeing and can be an asset to the fashion and apparel industry.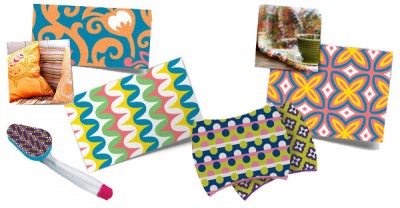 To know more, access the below link.