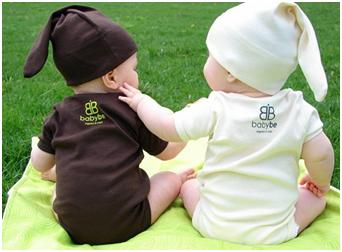 Making the organic dresses for your kids is really an interesting challenge for moms, and they make many of such organic dresses during summer season for their kids. Organic dresses are eco-friendly dresses and highly preferred by mothers.
The pink bunny blouses and ho-hum polo shirts will not do for today eco fashion kid simply. After the introduction of Teres Kids collection of Yoga Pants, velour dresses and billowing, hoodies with fold over waists for wee ones, we are naturally turned green.
Some of the dedicated designs are also available from organic clothes designers, but making the one you want for your kid is amazing indeed. Some of the women even enter in the business after starting from organic clothes for their kids.
Lynn is among such fashion designer who started Kids organic clothing business with name Hinny Penny, she later on stopped it but told that she loved to sew the clothes for her grandchildren. She made outfits of organic fiber with matching dolls and told about how beautiful and green caring these clothes is. To make the kids organic clothes, first you will need to go ahead and select the pattern from a fabric store.
First time sewing the organic clothes will not be a big hurdle for you, if you have experience sewing the clothes for kids before. But when you go for selecting the organic fiber, check the quality of clothes and verify their organic material.
What would be simple project for someone may turn into a big challenge for the first time. Common mistakes like cutting from wrong side, sewing from lower portion of shirt and going upward to neck or cutting two parts instead of one required, are funny and enjoyable to go through organic clothes.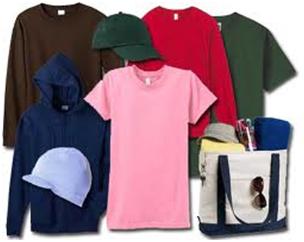 Similarly the designers at Teres are green in all aspects of sewing the organic clothes and using 100 percent organic cotton woven made by locally owned family mill in United States. This insures that company cares about carbon footprints reduction and their fiber is ultra-soft for green kids. Itchy seams and skin scratching fabrics are verboten in Teres Kids clothing, so you won't have a squirmy child pulling at his or her sweater when you dress them for school.
What you will have is an oh-so-adorable looking bambino start for running into organic series. The Rambunctious boys will love the rough and tumble pants ($38.00) while the Pamina dress ($56.00) is perfect for little ladies bound for holiday parties